Angarayan Sundarakalatharan
Writer, Photographer & Digital Marketer
Majority of the time, I live in a calm and serene part of Bengaluru, writing web content, blogs, marketing materials, etc., for brands. As an event photographer based out of Bengaluru, I travel within the city and elsewhere to cover corporate parties, anniversaries, birthdays, weddings, etc,. My interest also includes product photography and portraits.
Apart from these, I am also the Digital Marketer for a startup named Rooster Media India where I create, build and promote brands.
On hindsight, it looks like the perfect trio of things to do, i.e., writing marketing copy and web content for brands; photographing products, events for both businesses and individuals; marketing businesses and putting them on the first page of Google.
However, my journey to the present point in life has been carved by some fancy chances and many wishful choices.
Let's Start Something Great!
Once upon a time, way back in the November of 1987
The Beginning
At 06:30 in the morning, a baby boy was born with dark hair and 3 teeth. Yes, I'm one of the few babies that are born with hair and teeth.
Fast forward 15 years, and I topped my school in the 10th standard board examination.
Fast forward a few years, I was doing my Mechanical Engineering at Tiruchirapalli. Along with my school and college friends, I started Gnana Deepam Trust and created smiles and happiness in more than 20,000 people during the next 6 years. Running an organisation on a shoe-string budget, made me to explore the power of digital marketing for reaching more and more people.
Meanwhile, I did my MBA (management programme) at College of Engineering, Guindy and found my life partner (Artpreneur Christy Dasan)  in the campus, albeit in a different institution. Also, this is the time, when I translated my essay writing and poetry writing skills into an ability to make money online, by writing content.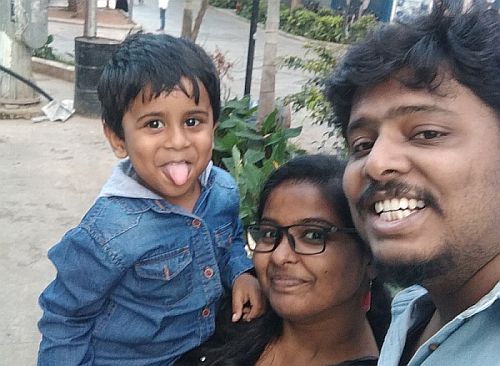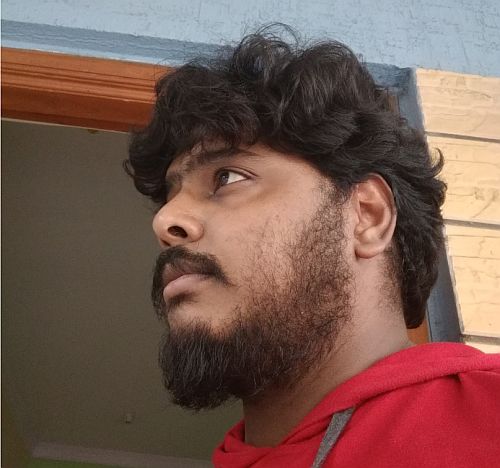 The Building
I was selected for ICICI Fellows (now India Fellows) and studied the challenges and opportunities for development at the grassroots level in rural Uttar Pradesh and Odisha. Incidentally, this was the time when photography as an art and science captivated me.
I started my first venture CHEerSS Enterprise along with a friend of mine but my short sightedness and inability to adapt, soon ran ashore the ship.
Worked in a Dindigul / Chennai based web development and digital marketing agency.
Started my next venture Dindigul Wedding Photography, after interning with a couple of professional photographers.
Unsuccessfully prepared for UPSC CSE while working in a startup; being self-employed; being supported by friends and family. Well, it wasn't easy.
Started my photography venture, Havelong Studios, and a full service digital marketing agency, Creative Loris.
Finally Some Bragging
As a successful content writer and digital marketer, my verbal content is powering more than 100 websites all around the globe. My strong and appealing marketing copy makes deals and closes sales for more than 15 businesses. My digital marketing skills and the ability to use the social mileage for promoting brands is fuelling the brand recognition and brand identity of 8+ organisations.
Although my casual readings are limited to a few pages per day, I find great joy in reading historical novels, semi-factual fictions, science fiction novels, etc. My books Bamiyan Buddha & My Strangelove or: How I Learned to Make the Family Work. Well, almost!  are works in progress and I hope, I find the time and resource to complete them.
As a creative & active photographer, my art has been instrumental in launching of products and brands. As an event photographer, I've covered more than 80 events like wedding, betrothals, receptions, birthday parties, corporate parties, anniversaries, etc. I've trained more than 8 students in photography up to various levels. They haven't turned professional yet but are looking to make the transition soon.
Although I'm not an accomplished product photographer, it is majorly, my body of work that is helping my partner, Christy Dasan to take her venture The Heart Studio forward. I realised that shooting jewellery and other pieces of art is a whole different ball game but I do relish the experience of telling their stories.